STOLEN: Harley-Davidson Trailer (2017/11/02)
STOLEN: On Oct. 29th, 2017 this 2002 White Haulmark Motorcycle trailer was stolen from the Campbell Rd area of York County. The trailer has a large Harley-Davidson logo on the front. Also a Harley-Davidson logo on the side door. If you can help locate this trailer call #CrimeStoppers 1-877-409-4321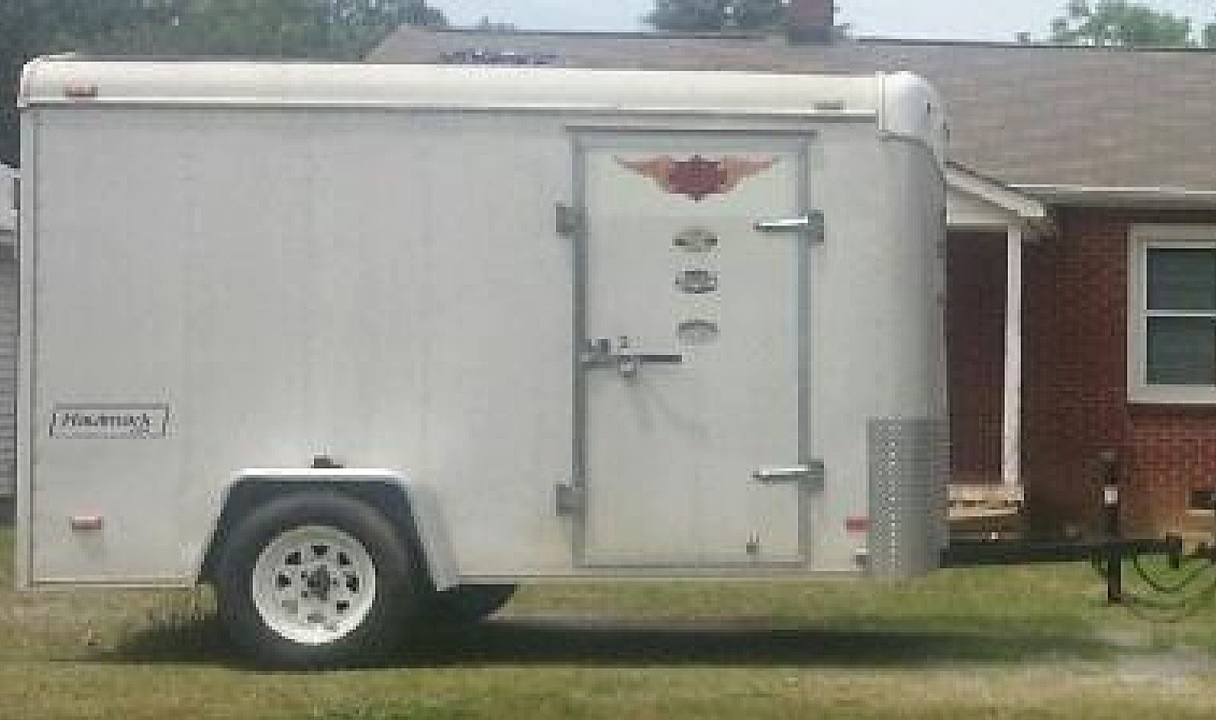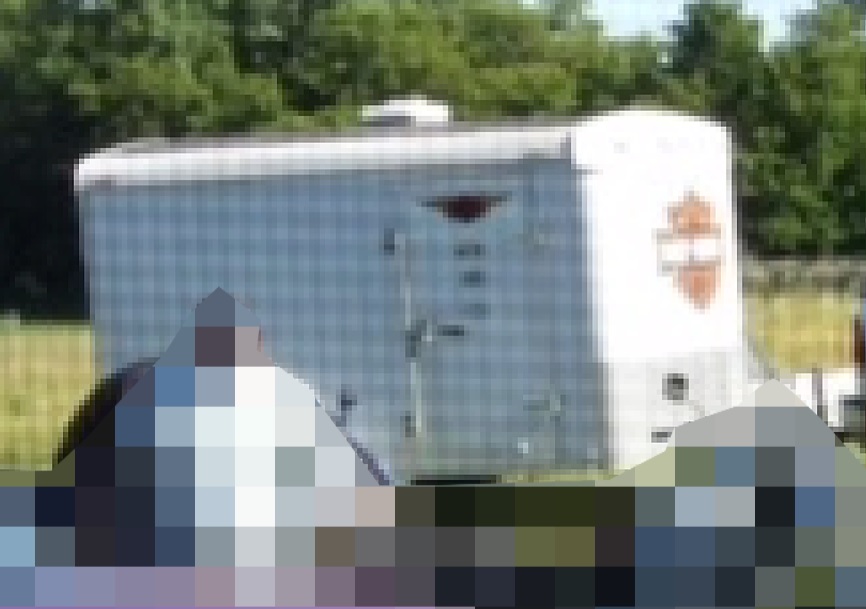 ---
NEED TO ID: Car B&E Suspect (2017/11/01)
NEED TO ID: These photos are of a suspect in a B&E Auto that occurred off Pleasant Rd in Fort Mill, SC. The suspect stole a purse from the victim's vehicle & has used the credit & debit cards for a total of $1841 at the Walmart in Tega Cay, SC & the Walmart in Rock Hill, SC. If you can ID this person or have any information about this case call the YCSO at 803-628-3059 or
#CrimeStoppers
1-877-409-4321. Case Number: 2017-39759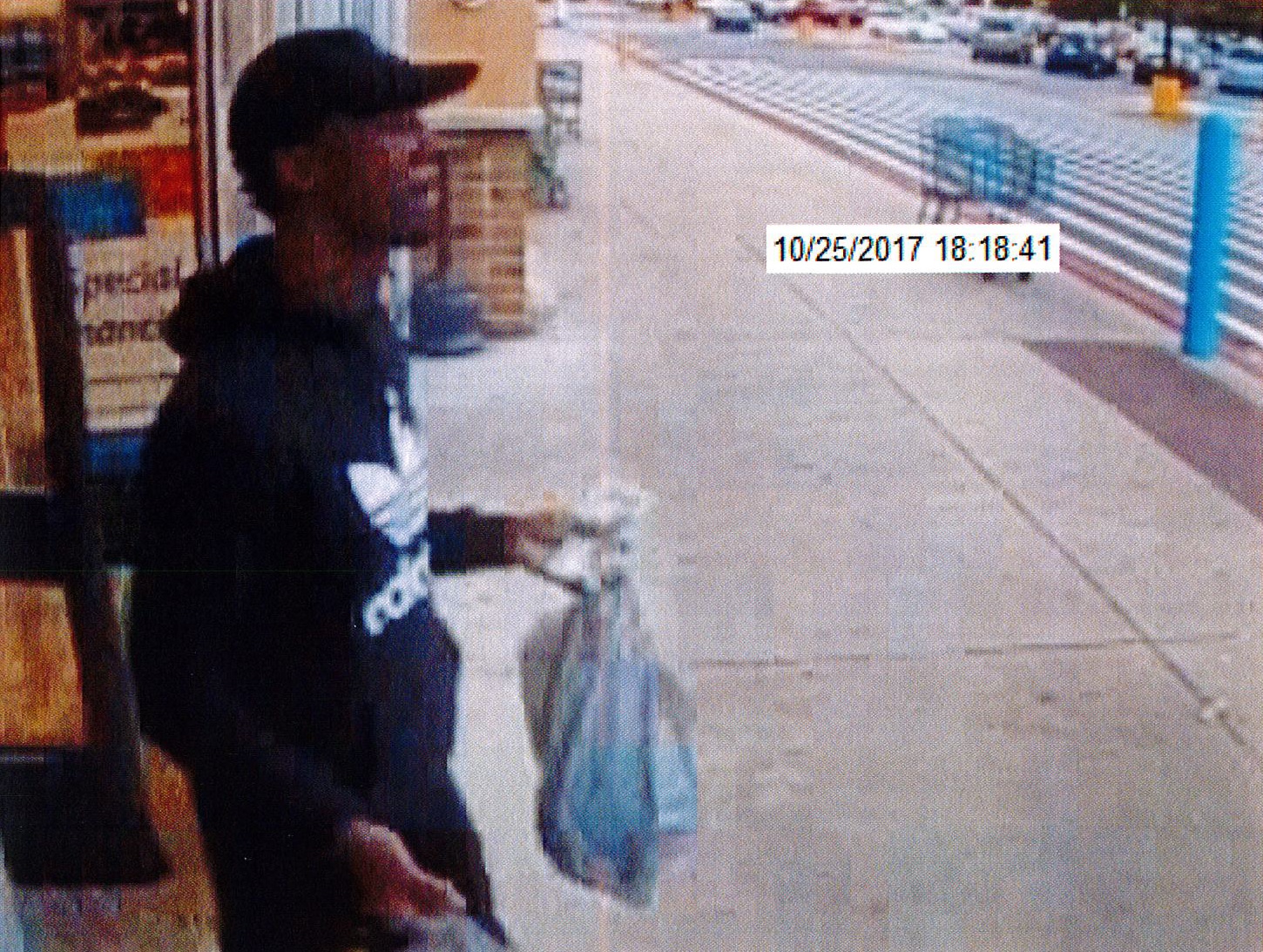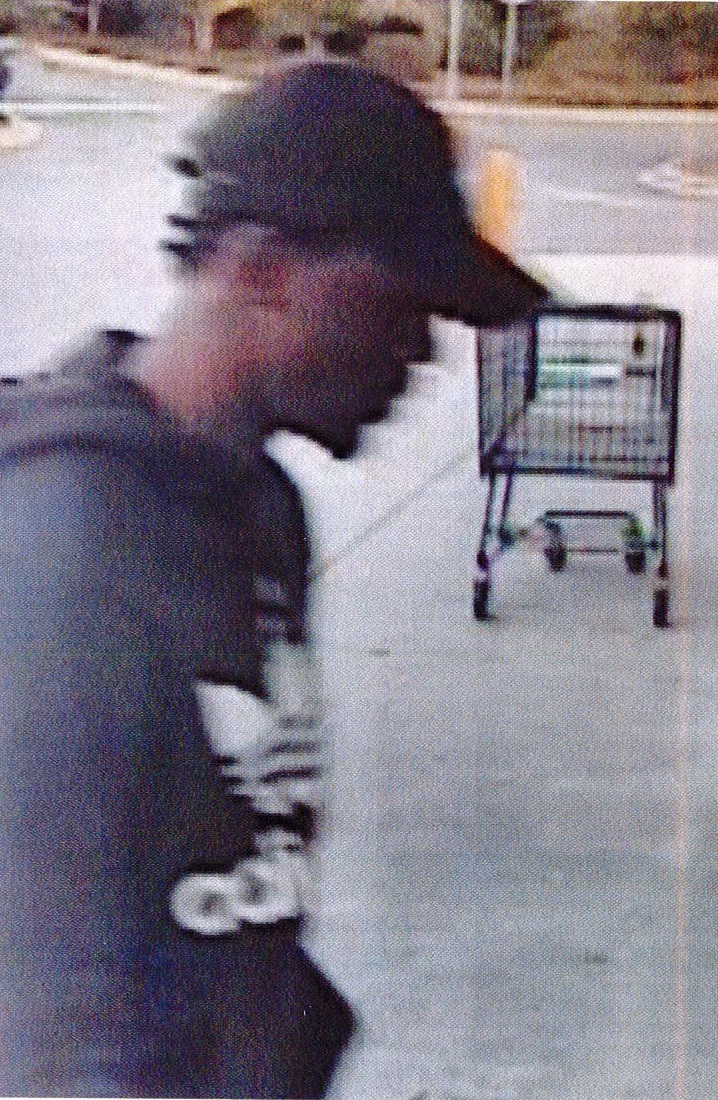 ---
NEED TO ID: Indecent Exposure Suspect (2017/10/30)
NEED TO ID: York County Sheriff's Office Detectives are looking for information about a person who was seen exposing himself in the area of Durand Rd. Fort Mill. The incident took place on October 19th around 4pm.
The suspect is either a White male or Hispanic male driving a Black 4 door SUV - possibly a Toyota Highlander or 4-Runner. The vehicle has damage to the front left fender and had stickers or magnets on the back. If you have any information, in this case, call #CrimeStoppers of York County at 1-877-409-4321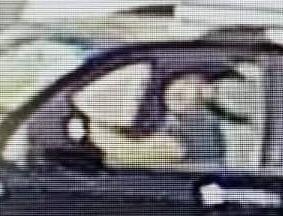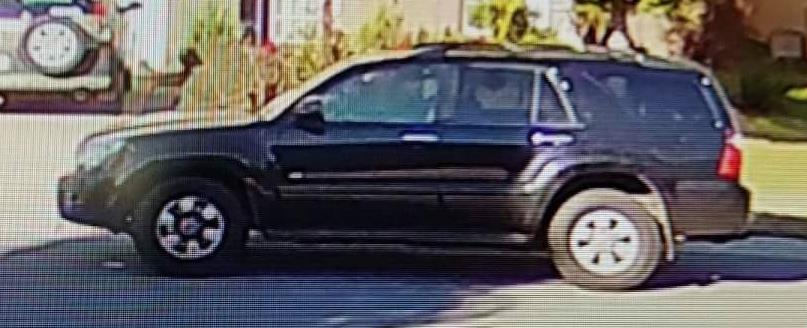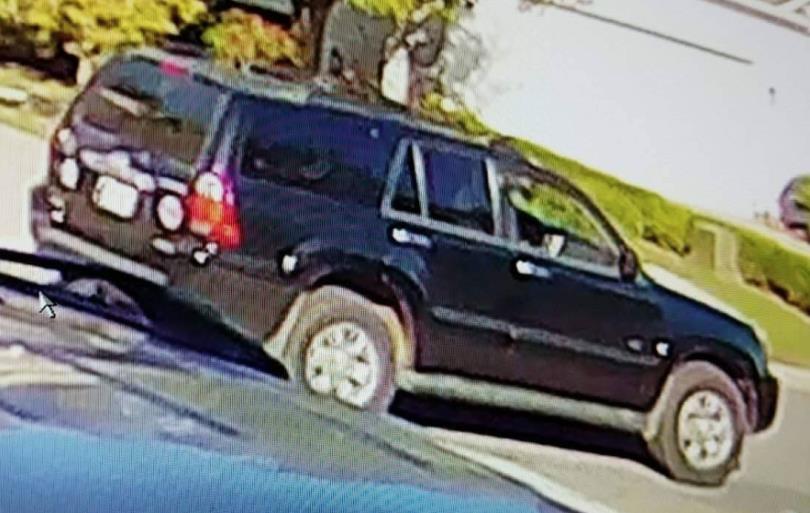 ---
Fort Mill Grocery Thieves (2017/10/23)
NEED TO ID: On October 21, 2017, an unknown male & female pictured entered the Walmart Neighborhood Market located at 500 N. Doby's Bridge Rd Fort Mill SC, the subjects loaded a shopping cart with a large number of items and left the store without paying. The two left the area in a dark-colored minivan.
---
Cash & Dash Suspect (2017/10/20)
The YCSO is looking to ID this person who on Oct. 20th around 5:30AM, this person entered the Times Turnaround off Carolina Pl in Fort Mill & stole $77 out of the register. He was seen leaving in an unknown black in color vehicle.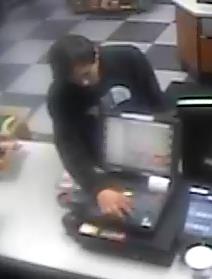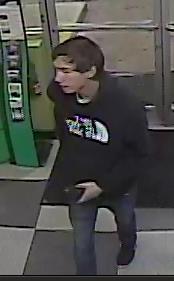 ---
STOLEN: 2002 Motorcycle (2017/10/13)
Have you seen this stolen 2002 Honda CBR954RR motorcycle? It was stolen from a home in the Newport area of Rock Hill sometime between Oct 12th & 13th. Call
#CrimeStoppers
1-877-409-4321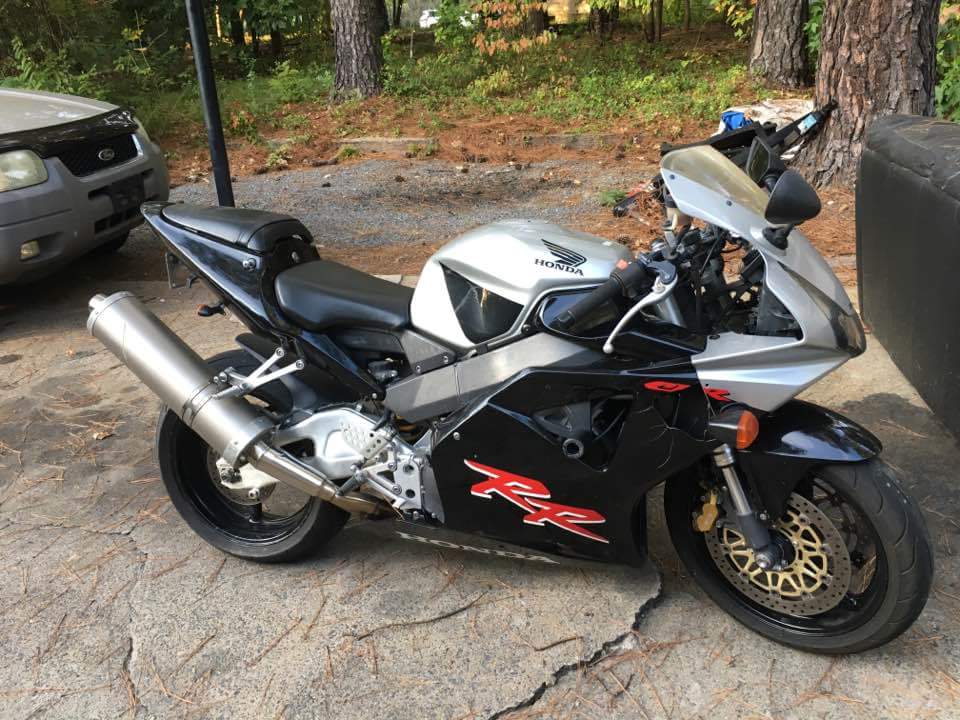 ---
Store ATM Attempted Burglary (2017/10/10)
On September 28th just after 1 AM it appears to be a White Male enter the Murphy's Gas Station in York with the intent to break into the ATM machine.

W

hat typically happens when you break into a store? – The alarm goes off – When that happens he runs off. He has an unidentified accomplice as with him. They fled the area in a newer model Dodge Ram or Dakota truck. Not done yet… the same individuals attempted to break into the Sunoco gas station on North Congress Street at Hall St. in York on October 2nd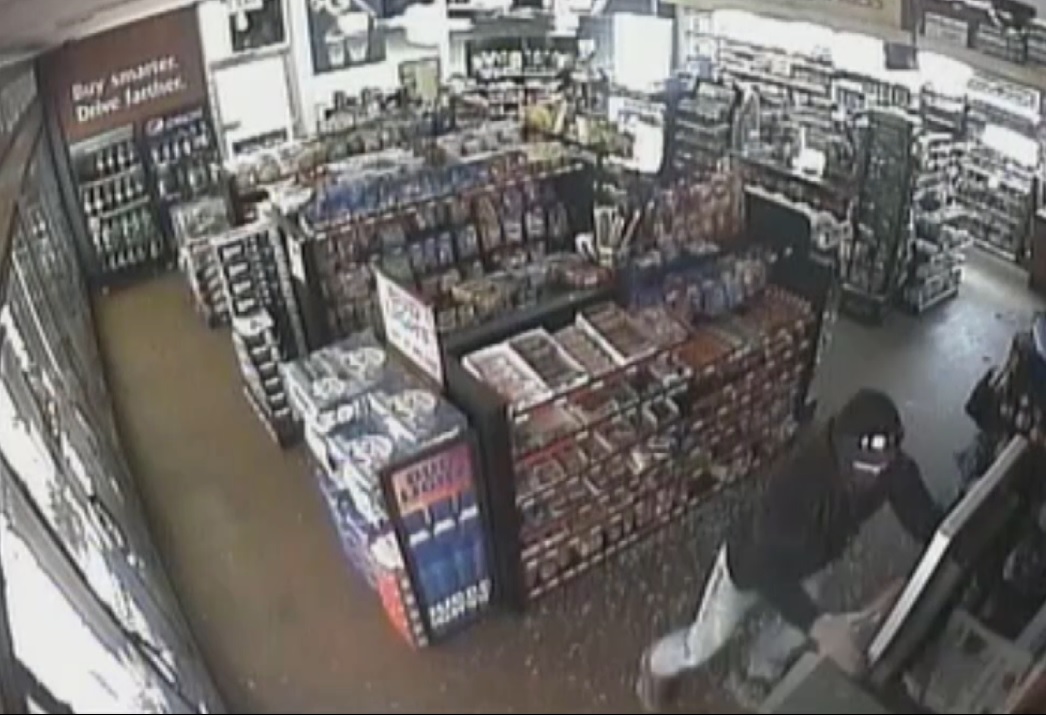 ---
Stolen Mud Vacuum (2017/10/02)
STOLEN: On October 2, 2017, at approximately 11:20 pm, a yellow in color Vermeer Mud Vacuum valued at approximately $30,000, was stolen from a parking off Carolina Place Drive in Fort Mill. The mud vacuum consists of a McGlaughlin tank unit & Honda Engine - mounted to a dual axle trailer. If you have any information about this case please call
#CrimeStoppers
at 1-877-409-4321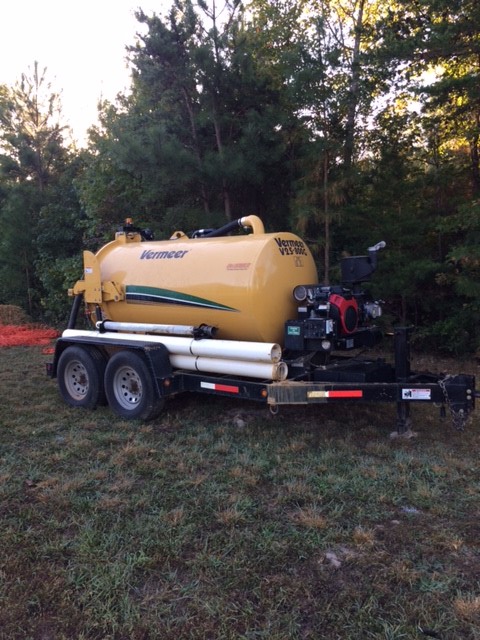 ---
Litter Bugs are not immune from Crime Stoppers (2017/09/25)
Illegal dumping is a crime and there are plenty of legal locations in York County to deposit your trash or debris. In this case, Code Enforcement Deputies are seeking information on the persons responsible for illegal dumping of trees, limbs, and other debris in the St Andrews development (Englishman Dr.) off Reservation Road in the Catawba area.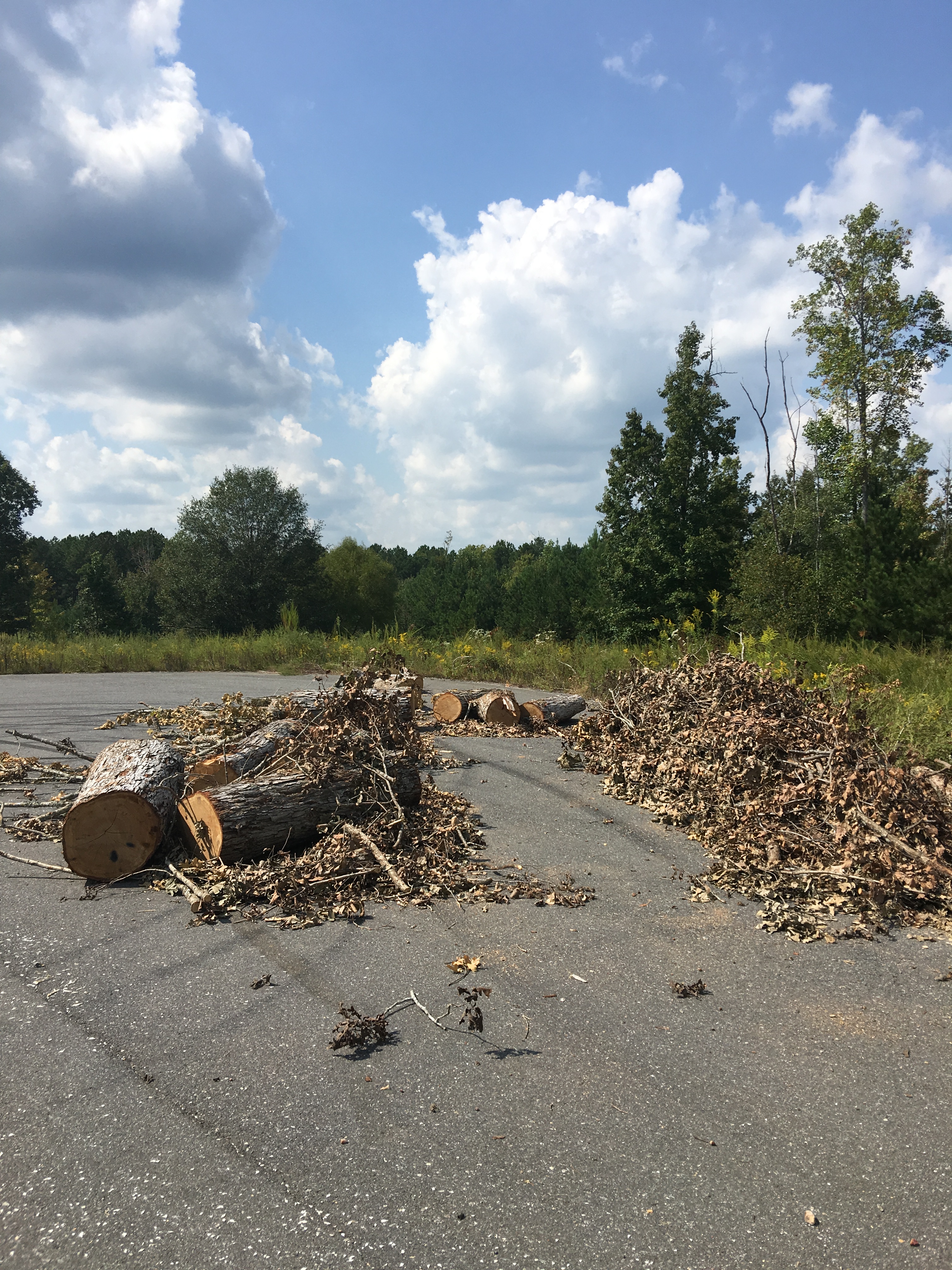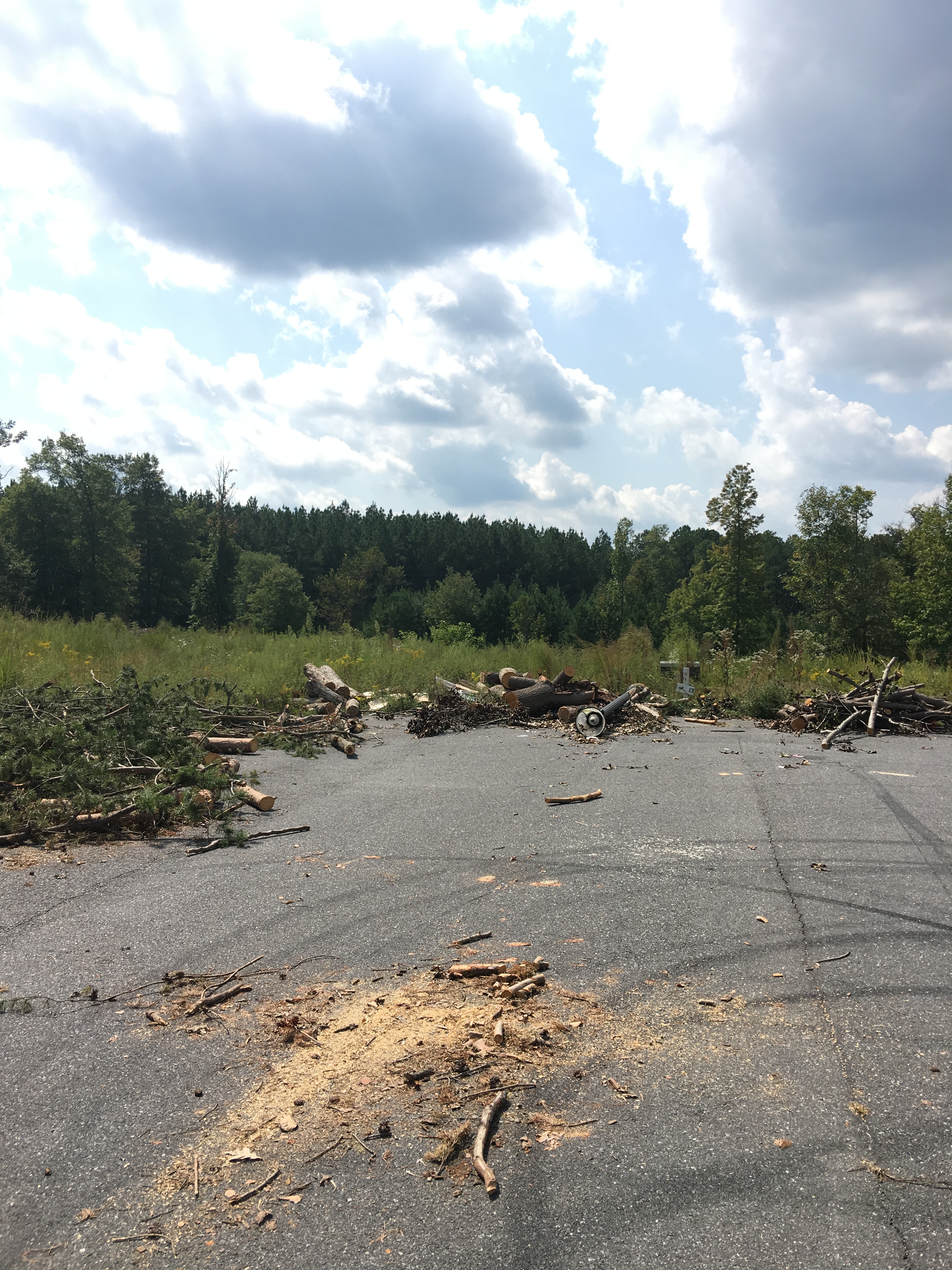 ---
$20K theft Suspect (2017/08/08)
The person is a person of interest in a Breaking & entering of a vehicle on July 7th in which the suspect stole more than $19,500 from the victim at Ben`s Country Store off Lincoln Rd in York. This person of interest is a Black Male and was wearing a "True Religion" T-Shirt. He was driving a newer model (2015-2017) Silver in color Toyota Camry. If you know who this person is please call
#
CrimeStoppers
at 1-877-409-4321 or Det. Hoffman at 803-628-3059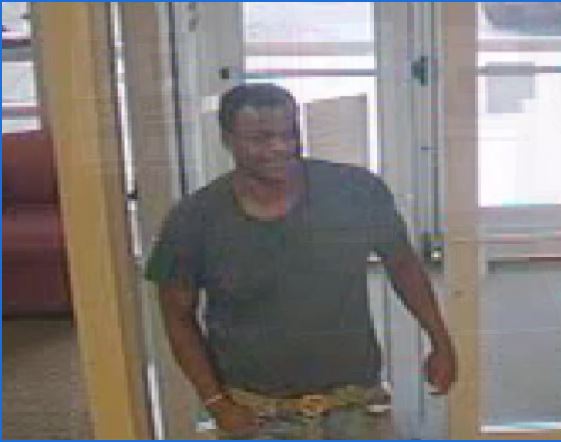 ---
$8,000 Cell Phone Theft (2017/08/01)
York PD needs help IDing some cell phone thieves - On July 28th three unknown black males entered the York Wal-Mart around 2 AM and opened two display cases by unknown means and stole 6 Samsung GS7 cells phone, 2 Samsung GS8 cell phones, 1 iPhone 5s and multiple iPods and GPS units totaling a combined loss of over $8,000.
The suspects are three black males one was wearing a red hoodie jacket - one was wearing a white t-shirt and a black ball cap the - the other had white shirt with red lettering written on it. We've posted the pictures on Facebook. If you have any information about this Case York Police Detective could really use your help. Call Crime Stoppers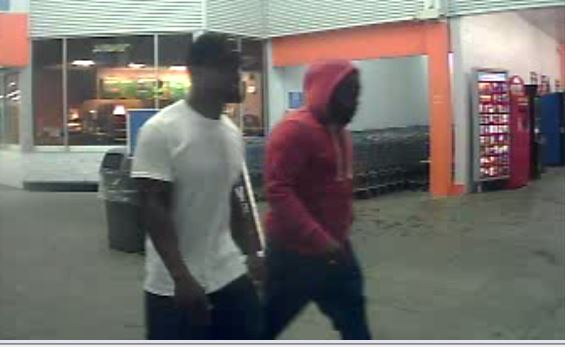 ---
Tega Cay Car B&E's (2017/07/21)
The City of Tega Cay, SC (government) Police Dept. needs to ID several suspects who on July 15th entered numerous vehicles & garages in Tega Cay & stole various items. Again the video shows the suspects going up to locked cars them moving to the unlocked cars. If anyone can identify the people in this video, or has any information about these crimes they are asked to call #CrimeStoppers of York County 1-877-409-4321 or the Tega Cay Police Department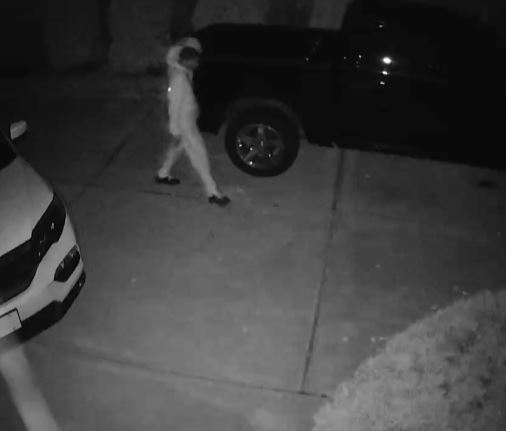 ---